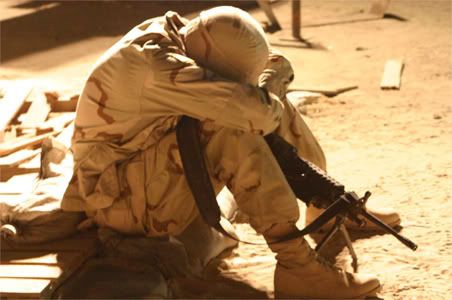 The world of man has always been plagued by jealousy and want. Man since time immemorial has divided himself into nations, has created familes and brothers and enemies, all arbitrarily. Nations rise and fall, though some times are more conducive to change then others. The mighty nation of the United States had enjoyed growth and expansion since it's birth, fighting for what was right and good. But now the world was shrinking, there was no more untamed West to conquer. Some realized how many people and cultures their had subjagated to get to be so powerful, and lost faith in their nation. Yet the US managed to keep it's swagger, and always was involved in foreign affairs, always looking out for their own welfare. Meanwhile, across the sea, The European countries that had banded together continued to gain prominence and respect. A brotherhood of nations, they began to set out goals, and to act in a more organized and coherent fashion. The middle east had the same story of war and death, for God and for power. North Korea, in a stunning show of diplomatic maneuvering, has managed to keep delaying decisive U.N. action while increasing their nuclear arms program. Africa continued with it's patches of turmoil, the stories of Rwanda and Darfur repeating themselves in new guises.
The year is 2017. The United States is about to have their new president take the lead, the previous one having a mediocre 8 year term after Bush's reign was done. Britain's Tony Blair resigned in 2013, after losing the support of Parliament, who thought he wasn't serving with Britain's best interests in mind. The new Prime Minister has less supportive relations with the United States as a result. China is is growing in financial power, slowly but steadily, and is suspected of helping Iran's nuclear program.
Possible Characters (aren't limited to these):
The President of a nation
Civilians, either religious or not
A soldier deployed in some military action
An angel doing God's work on Earth (most likely on a benevolent mission, must have a rank in the Angelic Hierarchy, see Heaven for a link)
Note: Before starting, check the latest posts on
Here
for any updates.